Our Accommodations
Parham Plaza Hotel offers several hotel rooms with the most incredible views and location! We offer rooms and suites with various floor plans to suit any traveler's needs, including vacationers, adventurers, families, couples, school groups, and more. Many of our rooms are completely remodeled and include brand new kitchens with everything you need to prepare a home cooked meal. We even have a few fully furnished apartments available for long-term rental. All rooms have wifi, A/C, and cable TV.
Our lush front yard and breezy rooftop lounge offer all guests the perfect space to relax and enjoy the sights and sounds of the Caribbean. We have plenty of hammocks and comfy seating for all. Don't forget to check out our cozy treehouse too!
We are located in the heart of San Pedro, Ambergris Caye on Front Street (Barrier Reef Dr.) and across the street from the beach, so guests and residents have everything they need within walking distance. Parham Plaza also offers commercial spaces on the first floor of the building and along the front of the property, including a hair salon, nail salon, restaurant & bar, and more!
PLEASE CHOOSE CHECK-IN AND CHECK-OUT DATES AND SELECT THE ROOM(S) THAT YOU WOULD LIKE TO RENT AND THE NUMBER OF GUESTS IN EACH ROOM. THEN ENTER THE NUMBER 1 FOR QUANTITY FOR EACH ROOM. THEN CLICK THE BOOK BUTTON AT THE TOP OR BOTTOM OF THE PAGE.
Price shown is for total nights of stay.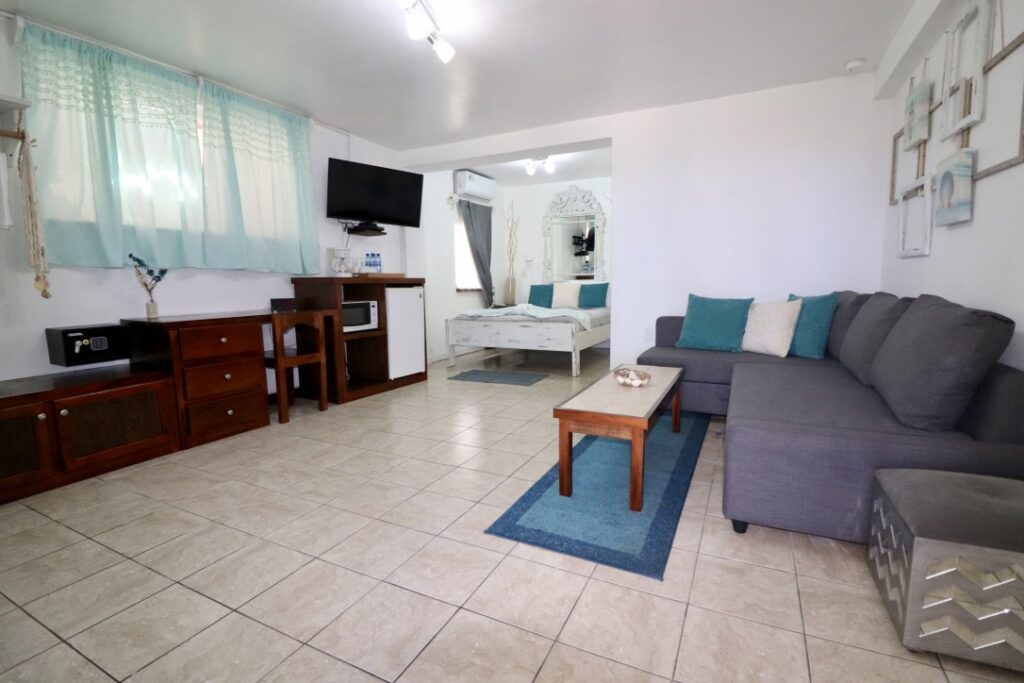 DELUXE ROOM (#1)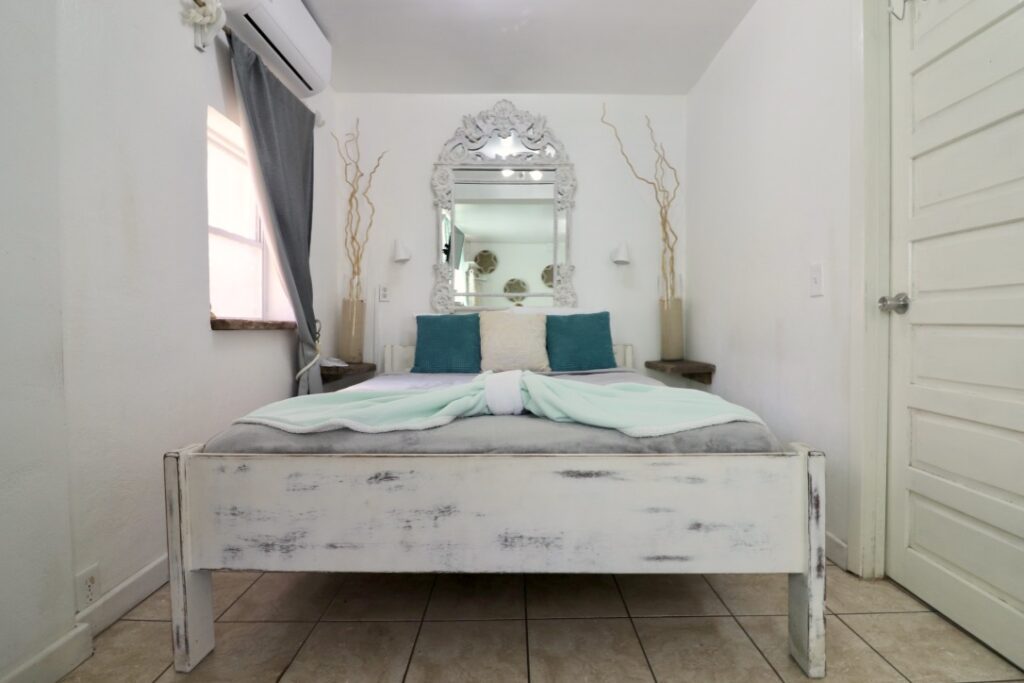 DELUXE ROOM (#1)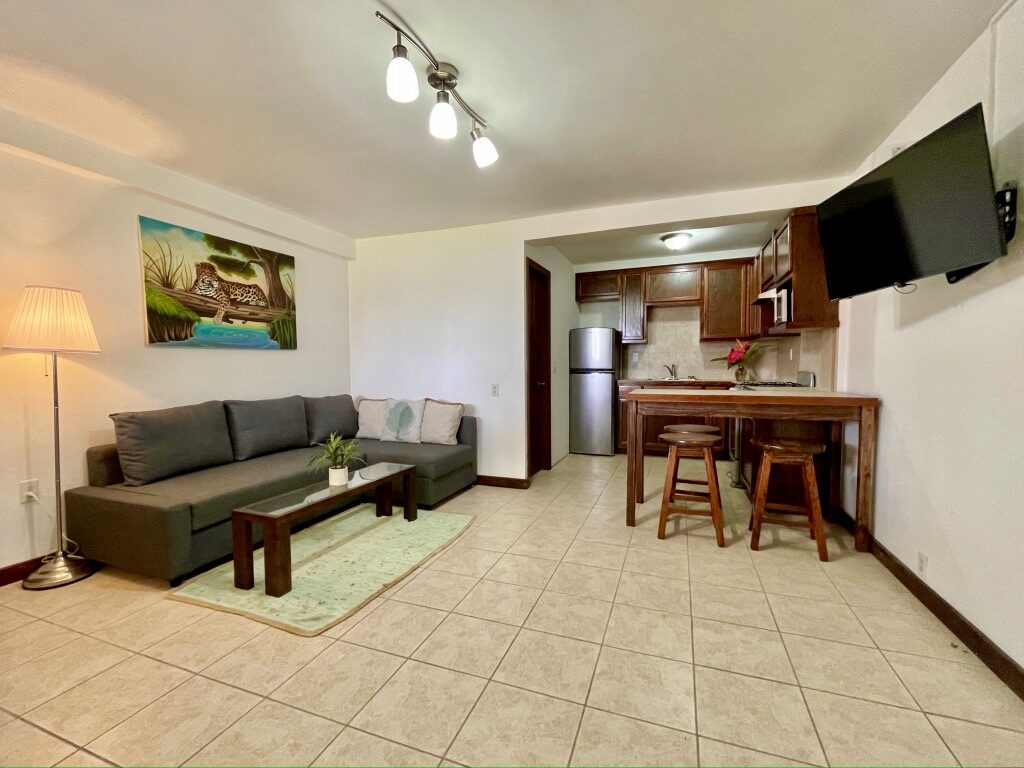 ONE-BEDROOM APARTMENT (#2)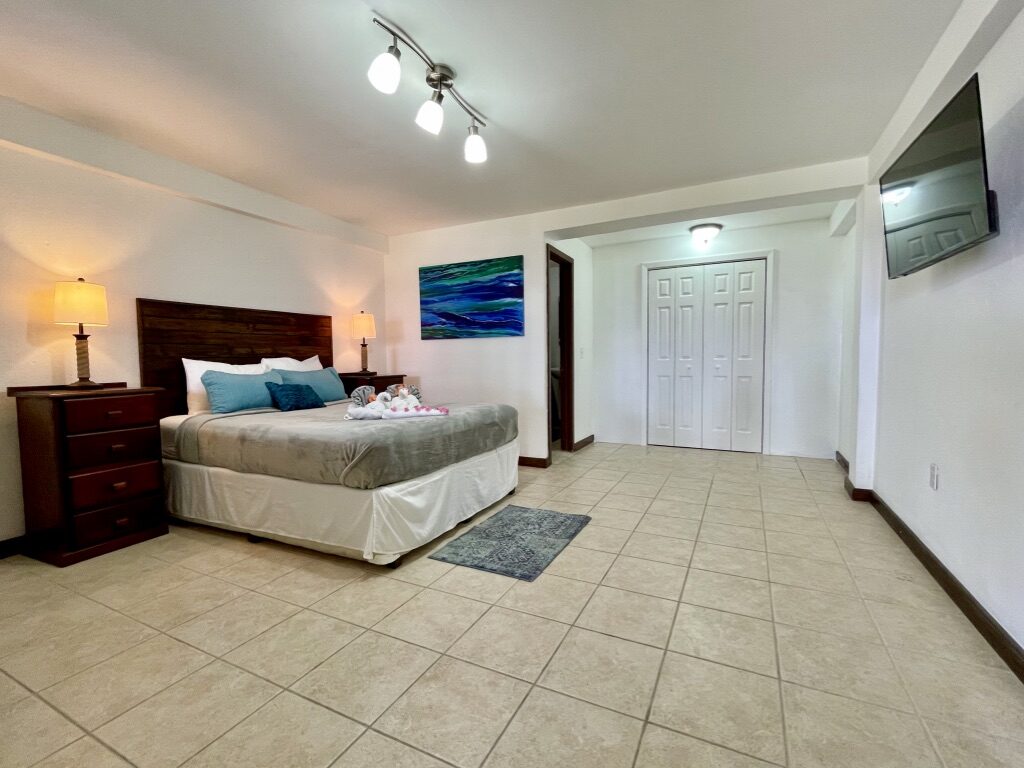 ONE-BEDROOM APARTMENT (#2)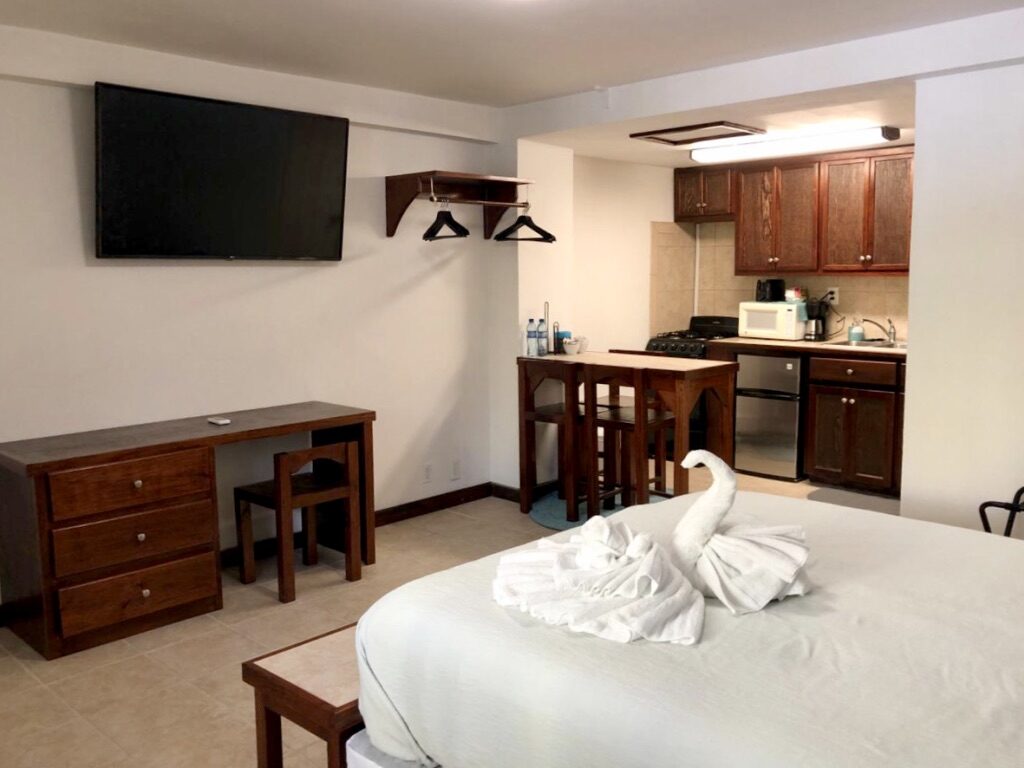 STUDIO APARTMENT (#5)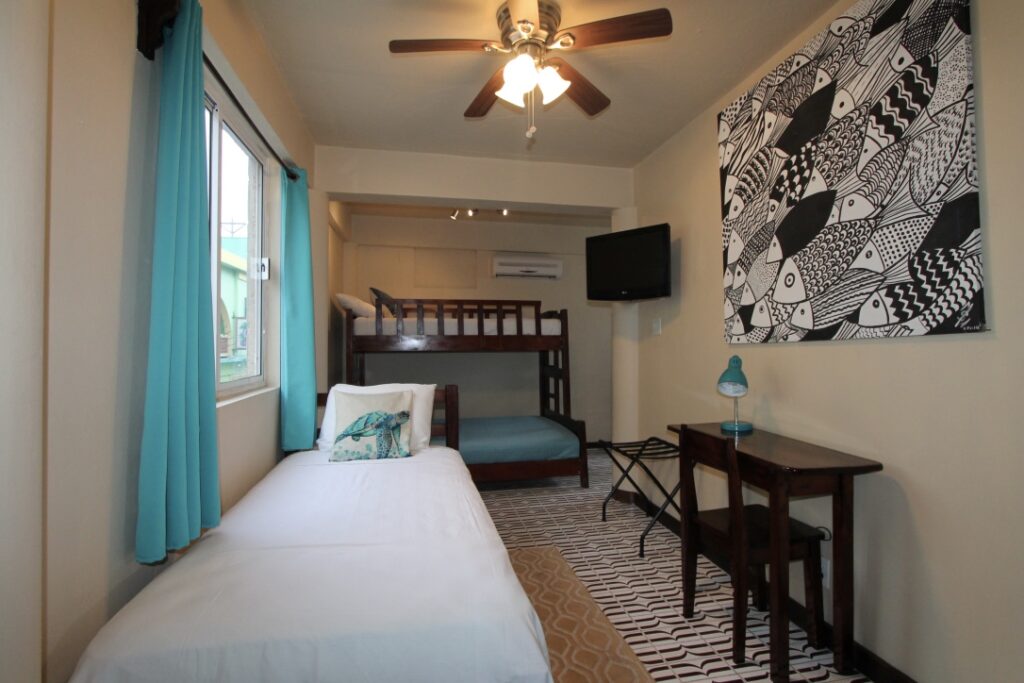 STANDARD ROOM (#8)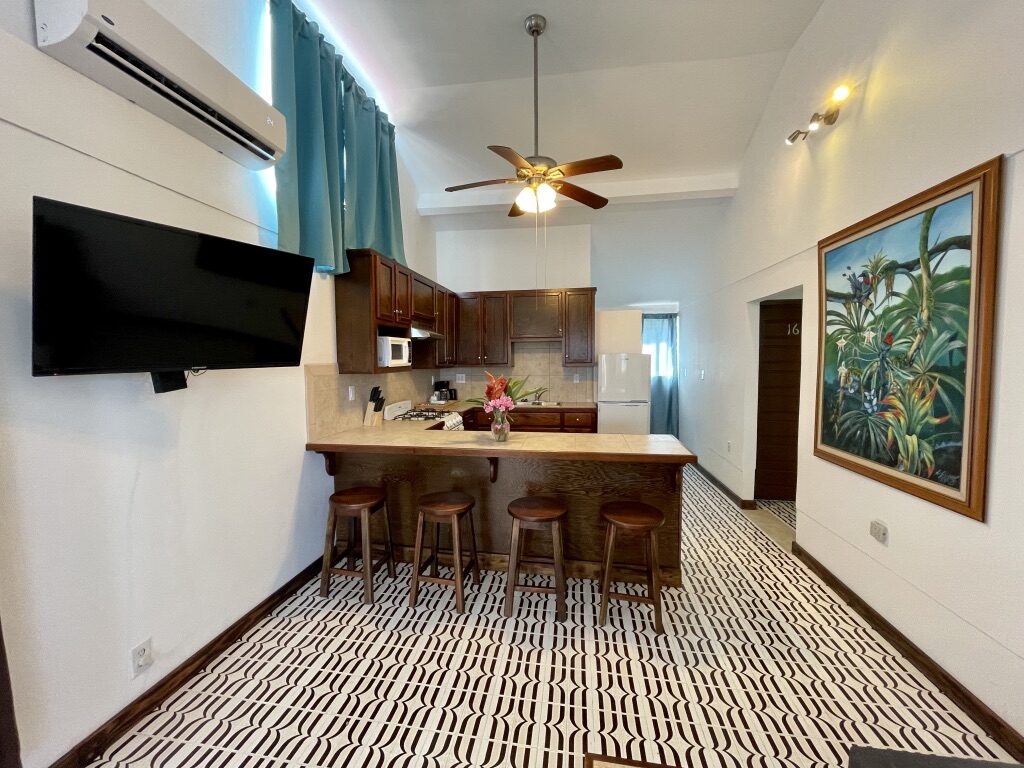 TWO-BEDROOM APARTMENT WITH OCEAN VIEW (#14)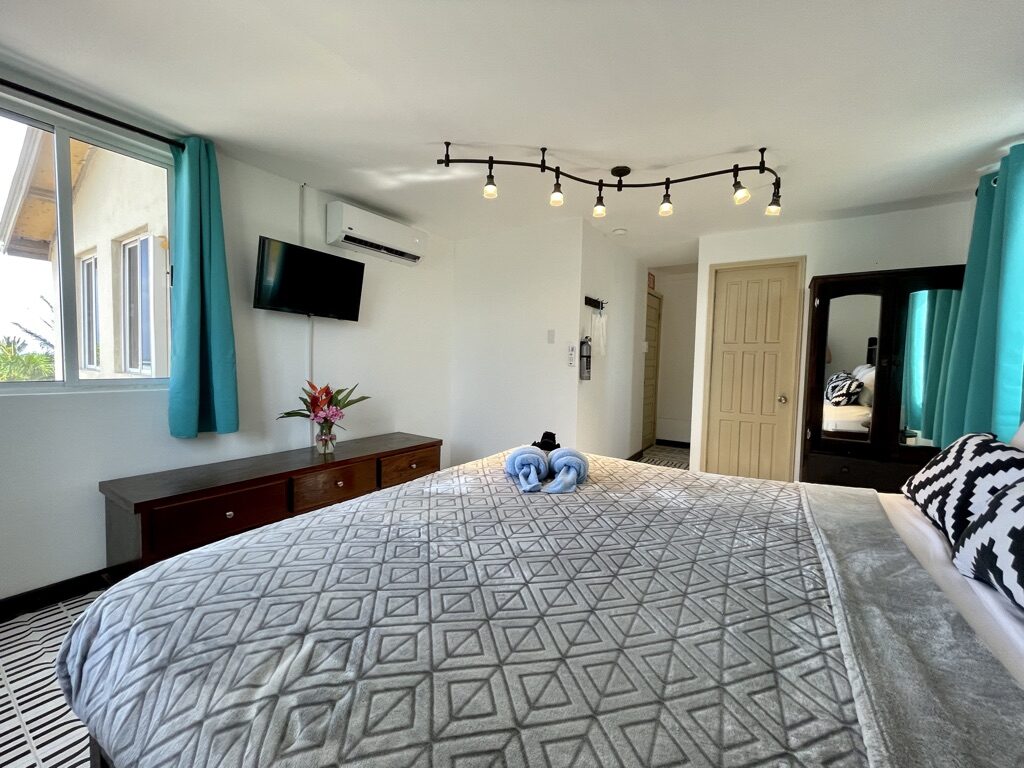 TWO-BEDROOM APARTMENT WITH OCEAN VIEW (#14)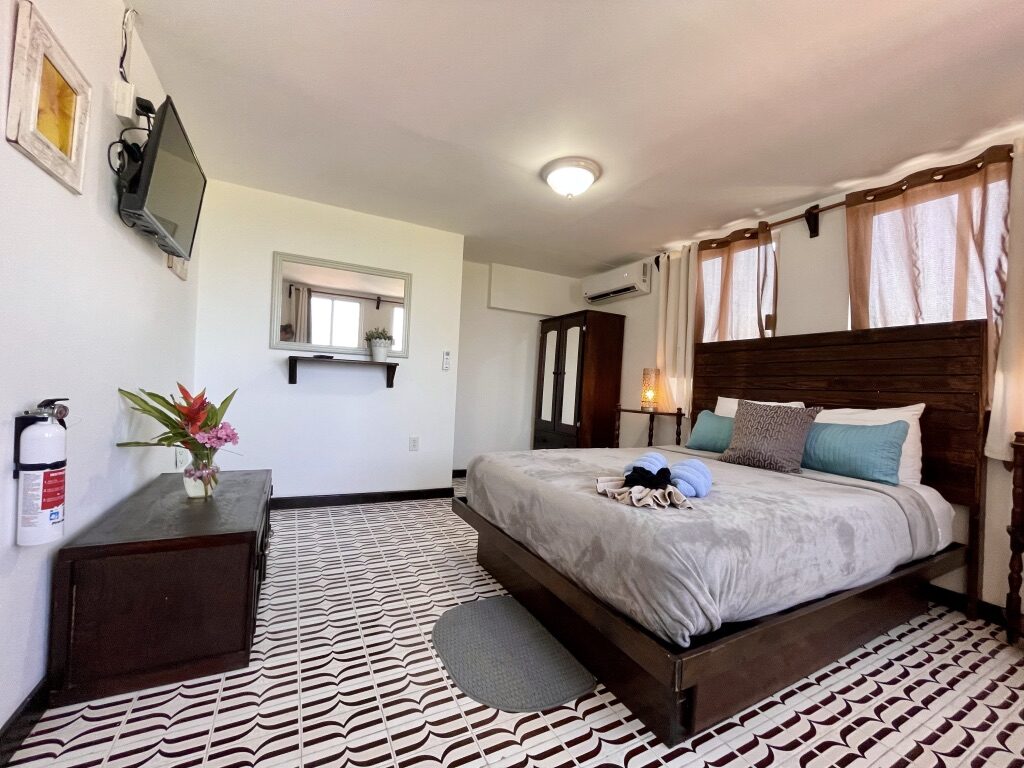 TWO-BEDROOM APARTMENT WITH OCEAN VIEW (#14)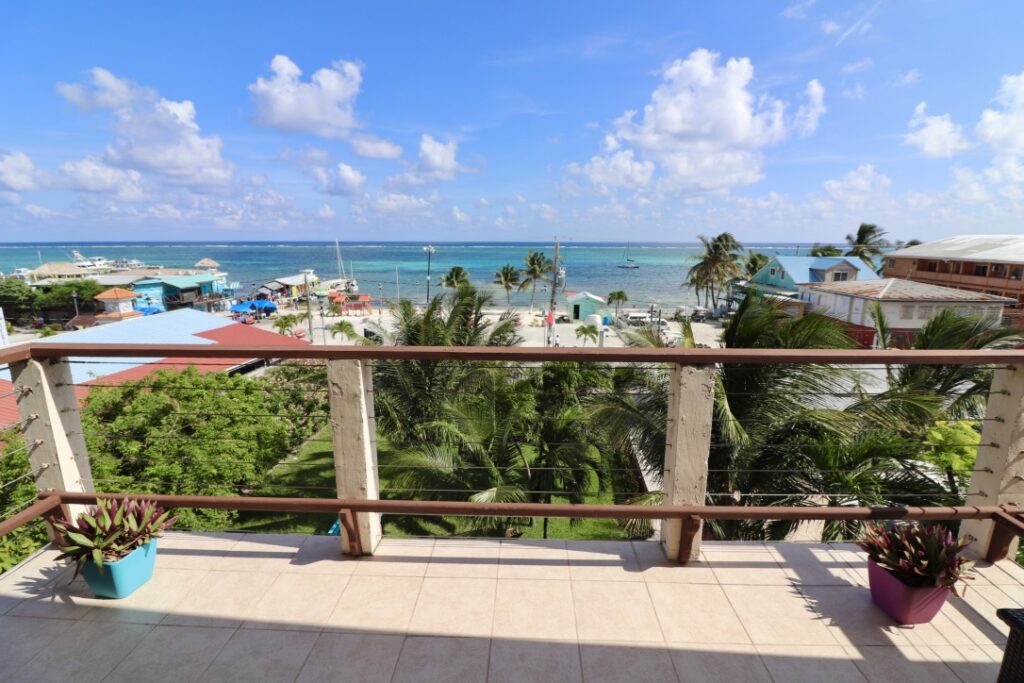 THE LOFT (#16)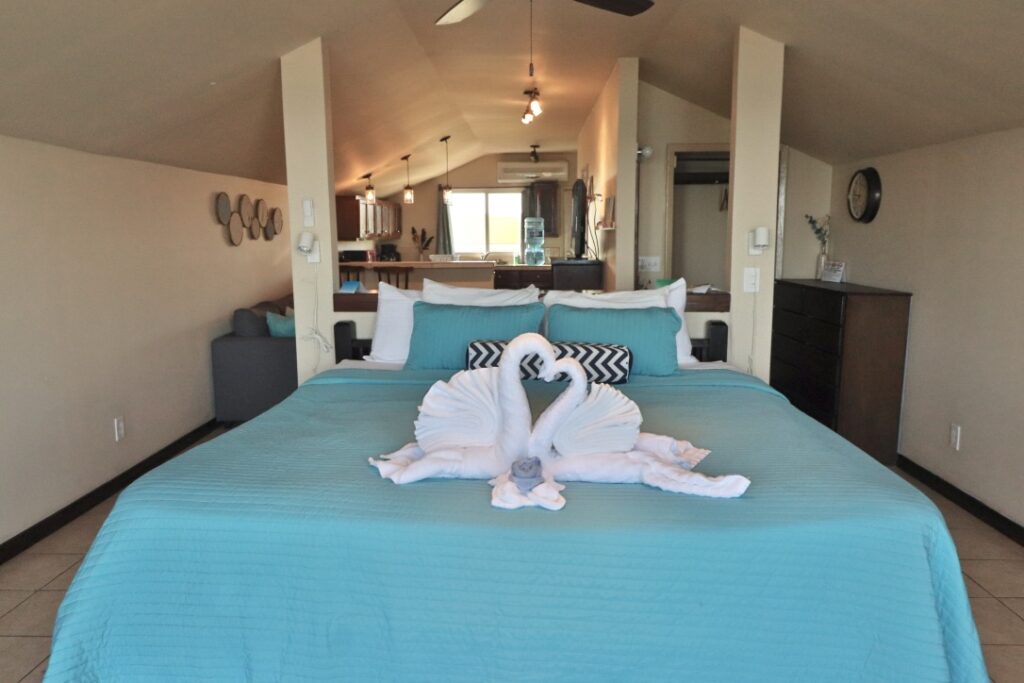 THE LOFT (#16)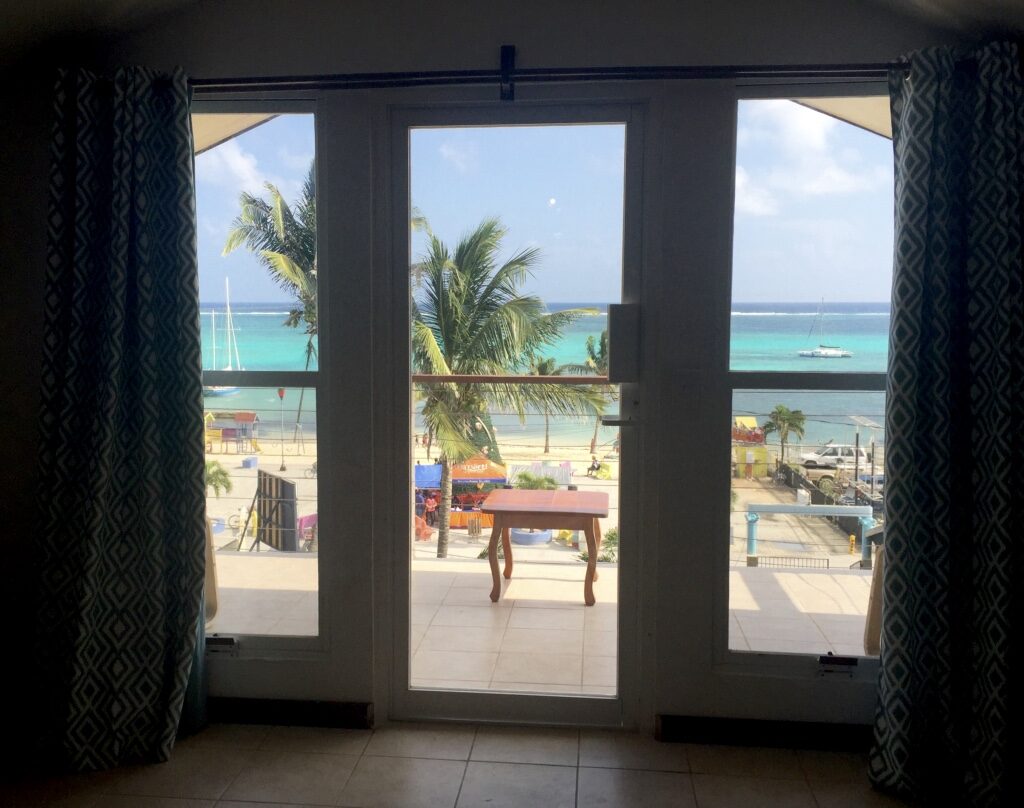 THE LOFT (#16)