---
TOURS and EXCURSIONS
We arrange your tours and excursions for you!
Ocean Tours – You'll be amazed by the beauty of underwater Belize. Snorkel or scuba among exotic marine life at Hol Chan Marine Reserve near the world's second-longest barrier reef. Enjoy some of the best beaches in the world. Eat fresh barbecued lobster on a deserted island or go on an evening sailboat cruise. See up close the famed Great Blue Hole explored by Jacques Cousteau. There are fascinating tours for everyone, including fishing, diving, sailing and even swimming with manatees or nurse sharks. Mainland Tours - If you'd like to explore mainland Belize, you can trek the unspoiled jungle, see ancient Mayan temples, and visit the delightful Belize Zoo. Experience thrilling adventure tours that include zip-lining, horseback-riding or cave-tubing. You can also tour Belize's dozens of national parks, nature reserves and wildlife sanctuaries where you'll be able to observe tropical animals rarely seen in their natural habitat. On Belize's western border, cross into Guatemala and shop at local markets or head further inland and visit the ruins of one of the Mayas' largest archaeological sites, Tikal. Whatever you want to do in Belize, we'll help you do it!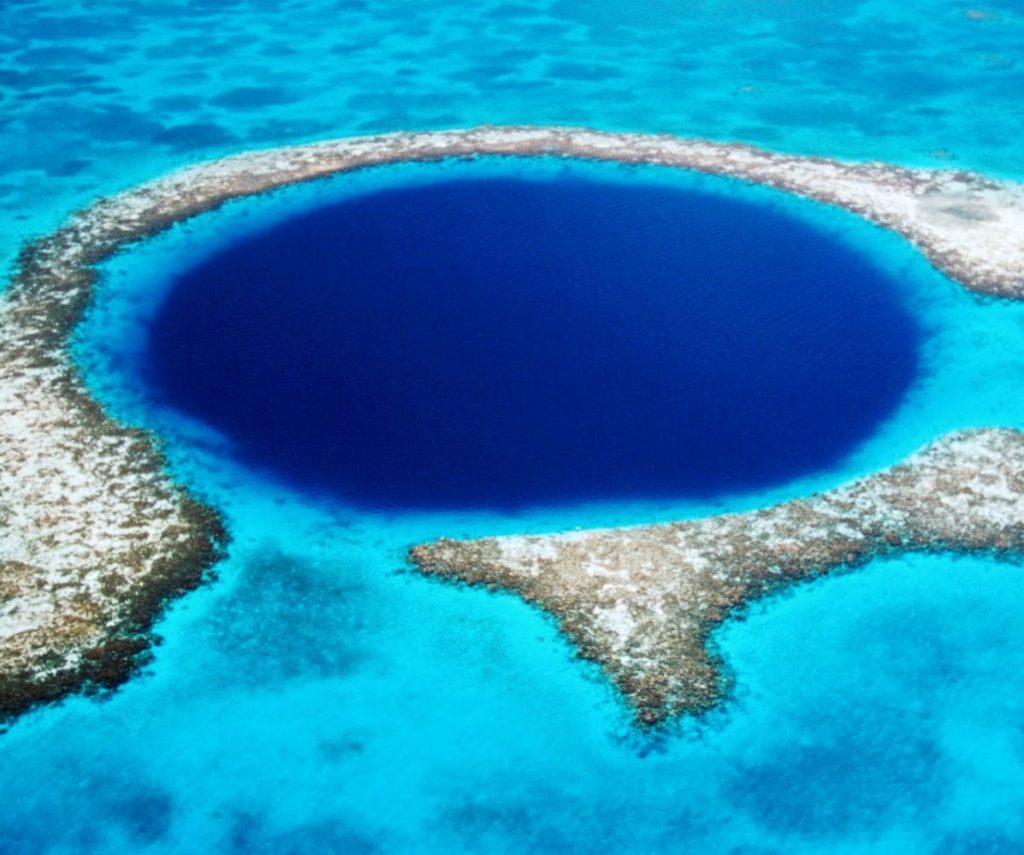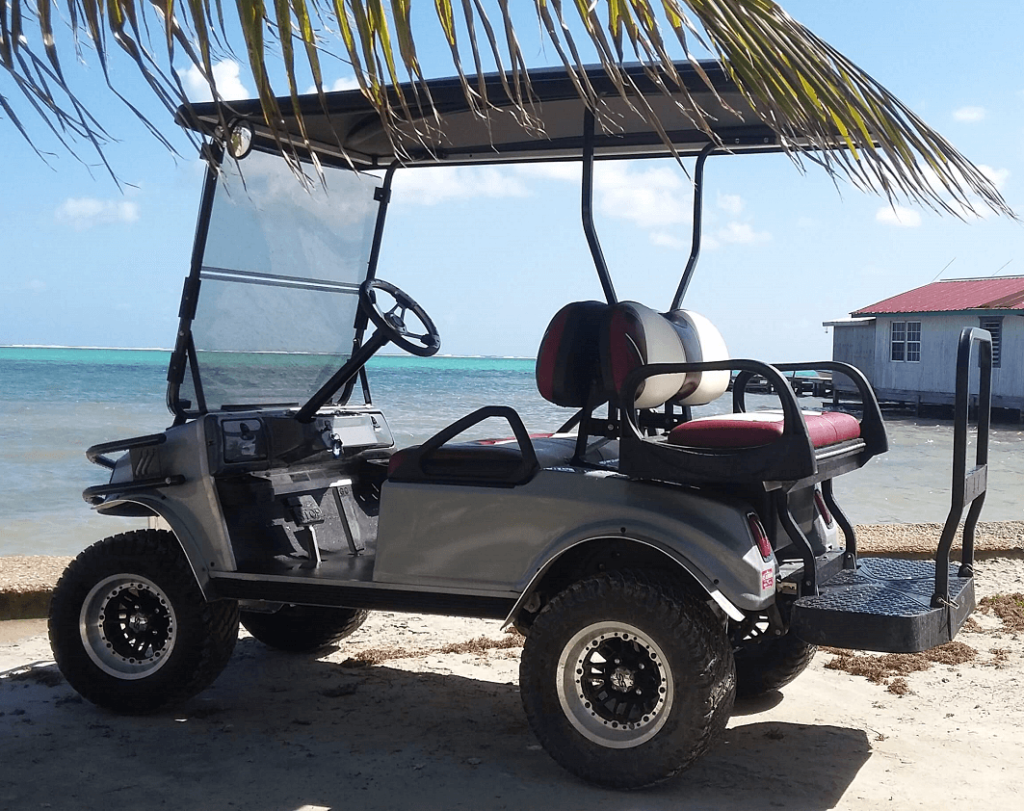 ---
Golf Cart Rentals
We Provide Golf Cart Rentals Here
Most people get around on the island by walking, riding a bike or renting a golf cart. You can now rent your golf cart directly from us. Rent for a few hours to a week. Golf carts are new, clean, well- maintained and are available in 4 or 6 seaters. Request a truck bed or built-in ice chest. All carts are offered with emergency and roadside assistance.
What Our Guests Say

Logistics Manager
Lacey Aycock
This place is BEYOND AMAZING. The rooms, staff and owners are the best of the best. I was welcomed with a smile and sent off with a smile. Maria is owner is gracious and so sweet. Hector was so kind and spoke to me everytime he saw me. The rum punch is great. If you are looking for somewhere to stay look no further. LOVE THEM!

Business Manager
Martha Diaz
I just got back from San Pedro Belize and it was awesome!!!! Maria and Hector made me feel like I was at home! I did not feel like a stranger at all.... the room was clean service was extremely accommodating and hospitable. I can not say enough about how WONDERFUL my experience was there at Parham Plaza Hotel... my friends were also impressed with how well I was treated while I was visiting THANK YOU SOOO MUCH for such a wonderful time!!!!

Self-Employed
Dustin Yager
I just finished spending a week here. They are the best. Maria and Hector are the nicest folks and always want to make sure you're having fun. I'll miss the rum punch at 7. Till next time!